My Team
When you became my client, you placed your trust in me to help make your vision a reality. I honor that trust with the help of my dedicated support staff. Together, we make a strong commitment to client service. If at any time you have a question, concern or need, please let us know.
Michelle Arango
Associate Representative & Director of Planning and Operations
Michelle joined Northwestern Mutual in April of 2015, motivated to gain experience in the finance industry.  Michelle specializes in New Business, Planning Support, and Day to Day Office Management and Client Relations.
Jared Wallace
Associate Financial Advisor
Jared joined Northwestern Mutual in the fall of 2011. He graduated from Palm Beach Atlantic University with a degree in Finance and Accounting. Over the past 5 years Jared has performed many different roles from office operations to associate wealth management advisor.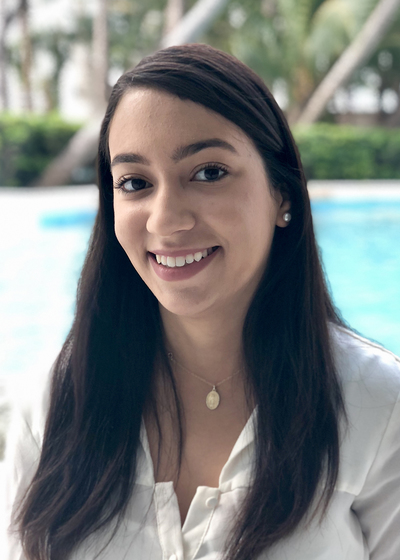 Melissa Fermin
Case Manager
Melissa joined Northwestern Mutual in November of 2017. She graduated from Florida International University with a degree in Business. Her role focuses on Marketing and Case Management.
Danny L Adams
Associate Financial Representative

Danny Adams specializes in Retirement Analysis, Case Preparation, Business Applications and Systems.